Wednesday, May 8, 2013 at 11:57AM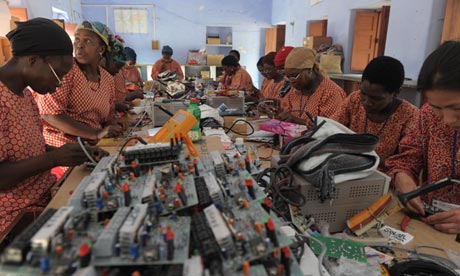 A lack of transformative ideas and returns makes the social finance landscape challenging. Investors should look beyond the commercial finance model and listen to social entrepreneurs.
Mark Cheng makes a compelling case.
The disparity between what investors expect in terms of returns and what is needed to create social entrepreneurs who can deliver these returns (or at least get close to them) is increasingly recognised as an issue not addressed by current models. Mark provides ideas as to how to bridge this gap - VPF 100% supports the concept that sometimes
it's grants that create investment opportunities.